Class of 1968 Motto: "The greatest class that ever walked the halls of Ellet High School"

---
As of September 2015 pics of the EHS Class of 68 events won't be posted here. They will be on Facebook. I will email copies of them to all classmates that don't have a facebook account. Coding the html to put the pics here is time consuming and since so many classmates are on facbook and are members of the Ellet Class of 1968 facebook group, it's easier to post them there. No coding required. I WILL continue to post pics of classmates personal events as before.
---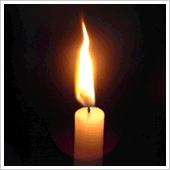 ---
From Sue Hagerman Lyons - Aug 2015 -

We just returned from visiting Pat & Debbie at their summer home in Northern Idaho. (We also went to Banff National Park in the Canadian Rockies.)

Photo 1: Sue Hagerman Lyons, Debbie Housley, Linda Brown Carter and Pat Barker on Lake Coeur d-Alene Idaho. Pat and Debbie have a summer home there.

Photo 2: Pat Barker, Debbie Housley, Sue Hagerman Lyons and Roger Lyons golfing at Pat's club in Idaho - the Golf Club at Black Rock.

Photo 3: Sue Hagerman Lyons, Pat Barker, Linda Brown Carter and Debbie Housley hiking in Coeur d'Alene Idaho.
---
SUBMITTED BY SUE HAGERMAN LYONS
Pat Barker and Debbie Housley came into town for 3 days in May 2015. Classmates in photo at the Diamond Grill in Akron: Linda Brown Carter, Pat Barker, Lynn Simmons Asente, Debbie Housley, Sue Hagerman Lyons, Bob May and Debbie Keene May
---
Oct 12, 2013 - Ellet Gal's Luncheon at the Beef O Brady's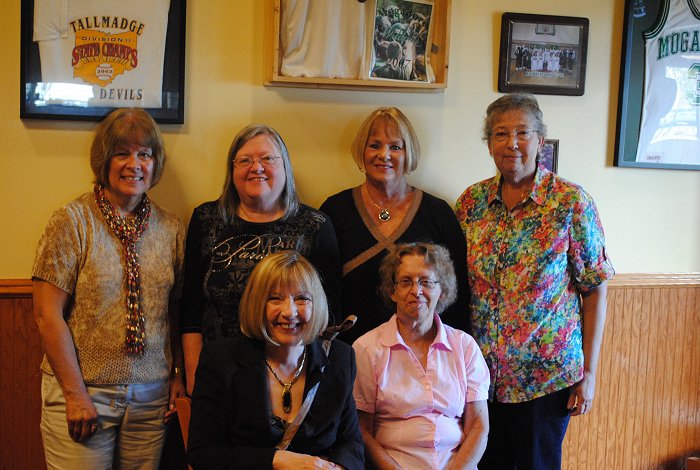 Top Row - Carol Langrell Lanzarotta, Robin Gentry Seeley, Carol Weirtz Hocking, Marsha Goga Depue. Bot Row - Rita Salzar Briers, Etta Wright Rowan.
---
THE EHS 35 YEAR REUNION REVISITED - PICS COURTESY OF DAVE LANNI
CLICK THE ORANGE
---
Your Ellet Class of '68 Postal-Mail & Email Addresses !!! Click Here >>>>>
---
YOUR EHS CLASS OF 68 YEARBOOK PICS

IF YOU'VE LOST YOUR YEARBOOK, OR DON'T HAVE ONE, HERE ARE YOUR CLASSMATE PICTURES

IF YOU'D LIKE TO BUY ONE YOU CAN ODER IT FROM CLASSMATES.COM

---
YOUR HYRE HAWK YEARBOOK

---
Did you know there is an EHS Class of 72 and 74 website? Click Here >>>
72
74
---
LEGENDS OF ELLET HIGH SCHOOL
Early in the Beach Boys' career, there was an ill-fated concert in Akron, Ohio. Mike, Dennis and Al developed severe laryngitis, necessitating emergency back ups. A hasty audition was held and three lucky faculty members of Ellet High School were chosen. Little is known of the three, other than the group that night was introduced as THE SCREECH BOYS.
Click their pic to watch.



If you would like to post a message, pictures or both, send them e-mail
with attachments and I'll add them here.
Tom: TOMOTALLMADGE@GMAIL.COM
Claudia: CWGRIMES@NEO.RR.COM
---
This page last revised --- 8/26/2015